SHYANNE….
made with a dash of ocean + a sprinkle of magic.
PHOTOGRAPHY // Kate Webster
G'DAY, ITS NICE TO MEET YOU.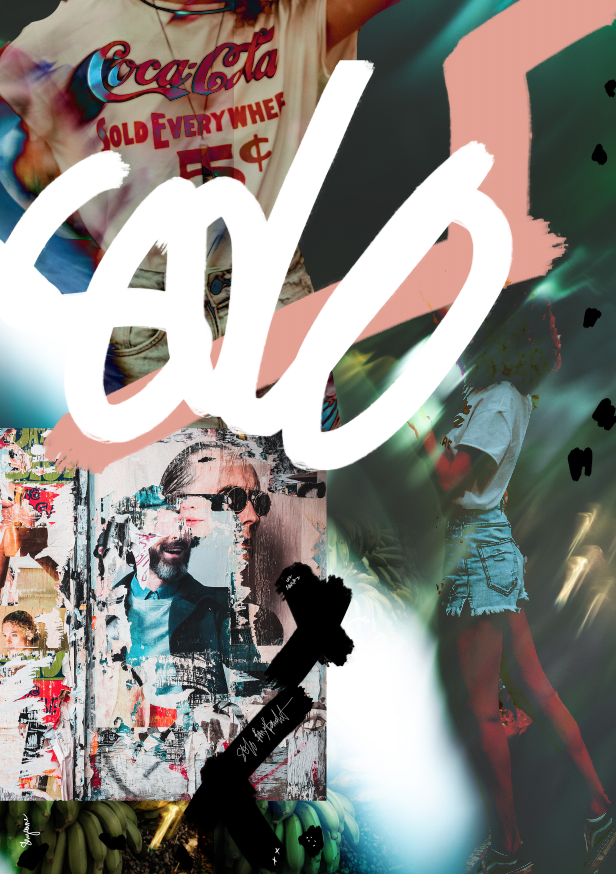 A few things I'm known for loving:
Nature blows my mind with its beauty
The smell of coconut (a bit much - I actually dreamt about it last night)
The power + depth of the ocean
Creating (thats probably obvious)
Palm trees.
My fave books this year:
... a mermaid lives in the sea of intuitive energies, seeking the greatest expression of herself. She has goddess energy, she is a healer of the heart and the ocean. She joyfully shares her calling and blessings with the world and can perceive the heart and intention of your soul. She will take you into your deep depths, never to return to life as you knew it before.